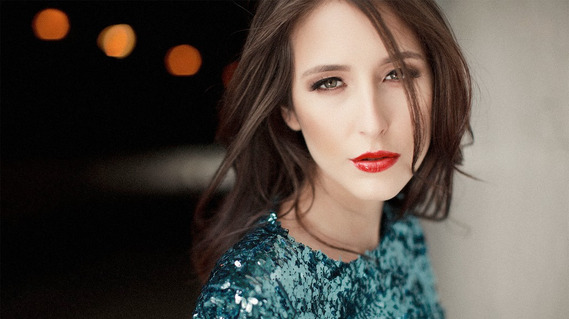 Amanda, originally from Los Angeles, CA, has over 12 years experience in the commercial and fashion photography industry both as a working model and as a retoucher.

Her unique experience of having been both in front of and behind the camera, has lent itself to her refined feminine taste of how a finished retouched image should look.

Some of her clients include EPSN, GQ, Time Magazine among many others. She currently lives and works in New York City.